Your Success Is Our Missions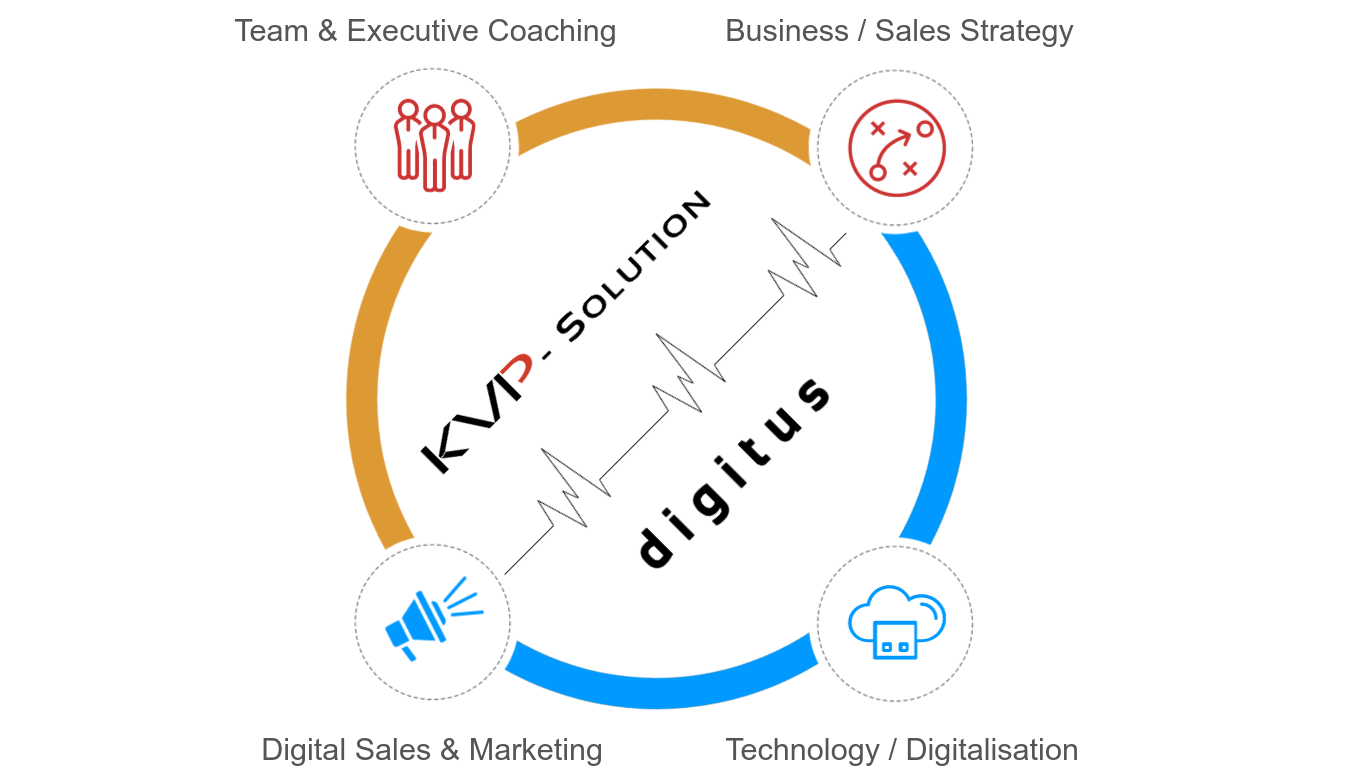 Successful change requires work across all aspects of the impacted area.
We specialise in customer facing change, addressing strategy, coaching, technology and marketing.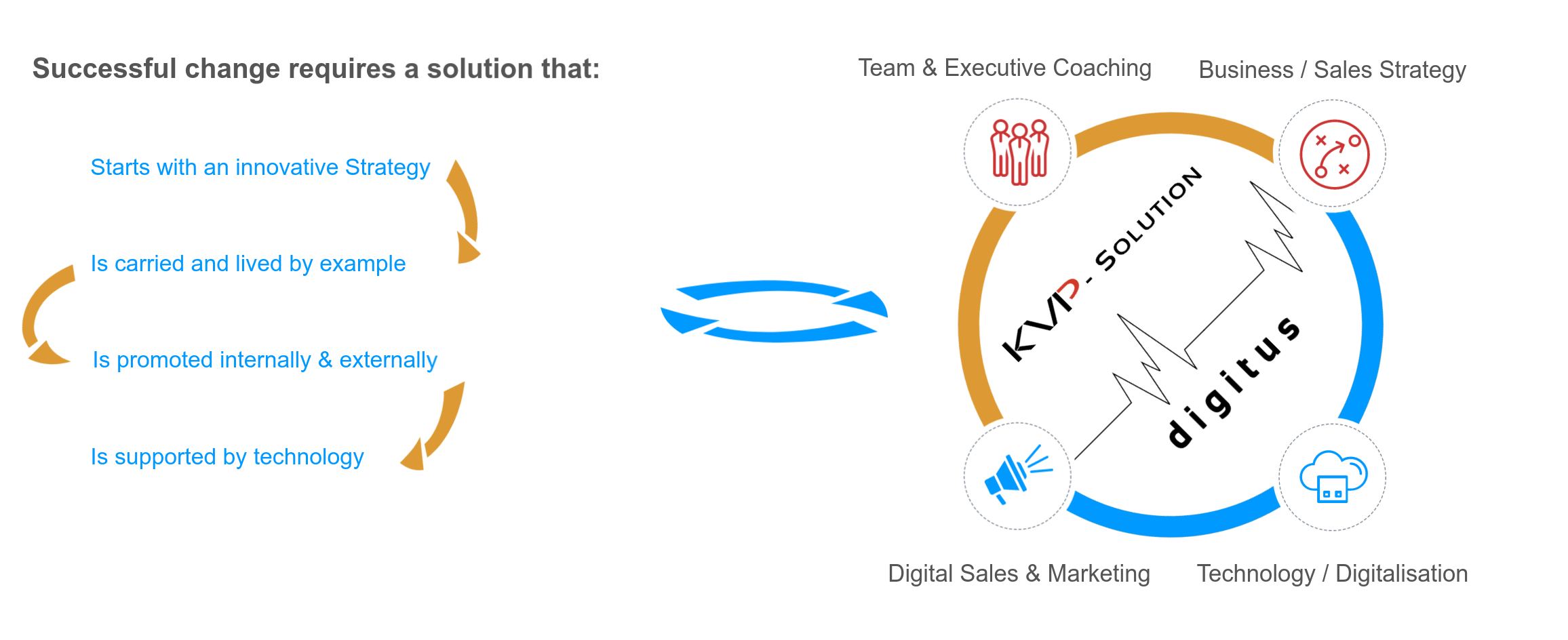 THE WORLD IS DIFFERENT, ARE YOU ADAPTING?
Are you looking to increase your sales, enter a new market or need to catch up with the competition?
For more than 30 years, we have specialised in the Construction Industry and have helped organisations with their go-to-market, defining & optimising their processes, sales coaching and transforming them digital.
Our second specialisation are subsidiaries of German speaking companies in Latin America, UAE, SEA & Australia.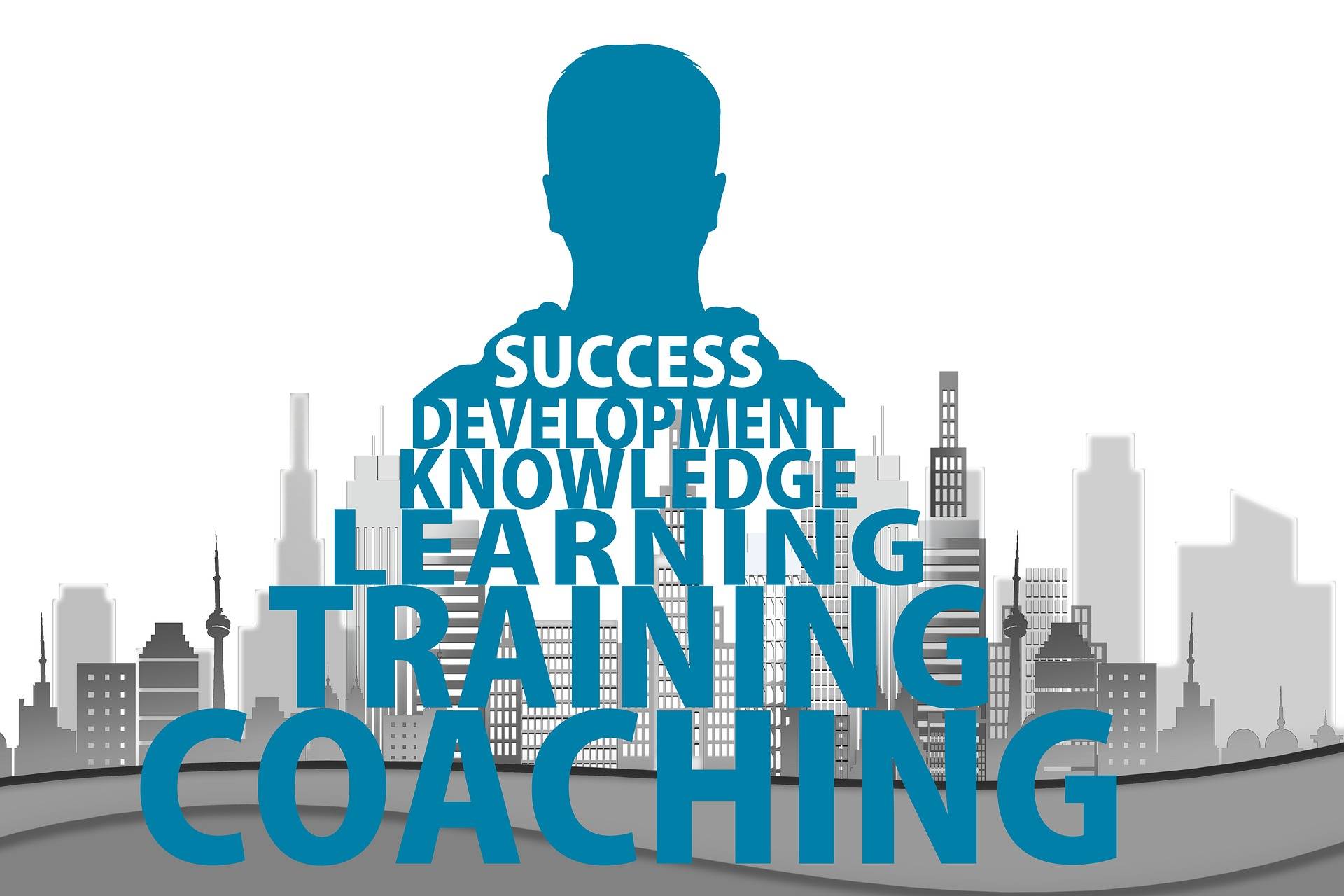 Ontological Coaching is a dynamic of transformation which helps people and organizations review, develop and optimize their ways of being in the world.

One of the biggest studies done in the field of employee satisfaction proof that the company culture is with up to 31 % responsible for the financial success of a company.

Key activities of our certified coach:
Technology is a corner stone of modern society. Equip your business with the right tools and support to align for new customer expectations.
Use digital technologies to adapt your business model and provide new revenue opportunities.
Key activities of our sister company "KVP-digitus":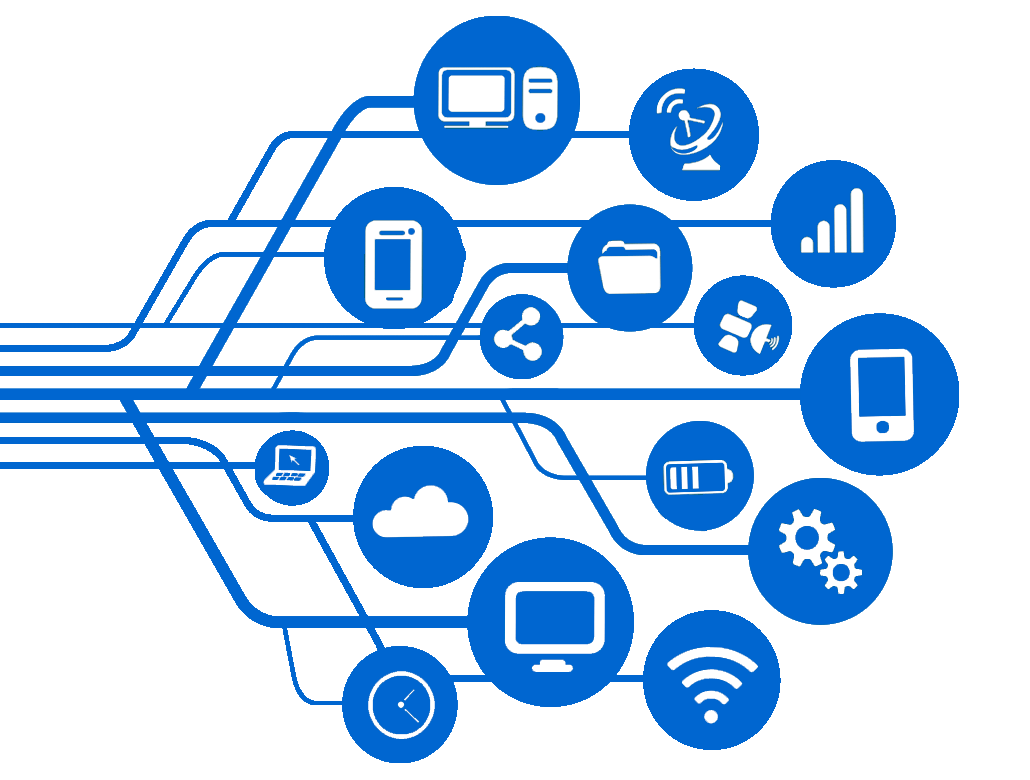 SME ERP Advisory
Add-On Advisory
AR Advisory / VR Advisory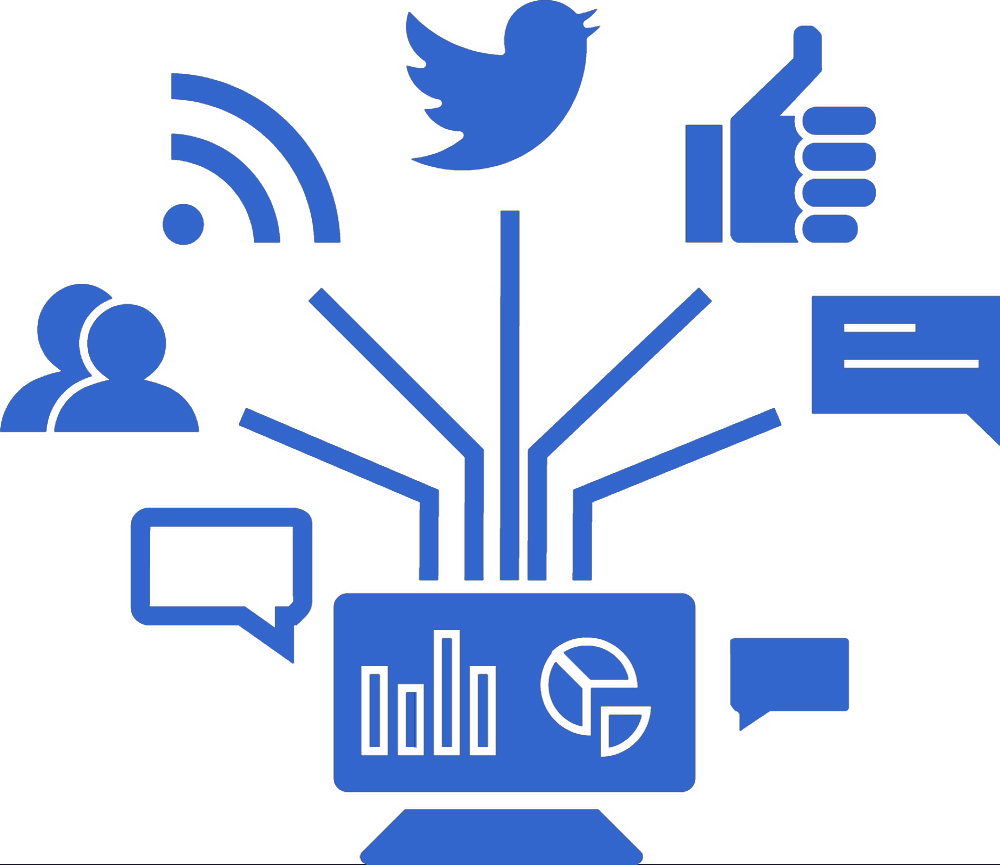 Infographics Creation

Animated Videos Creation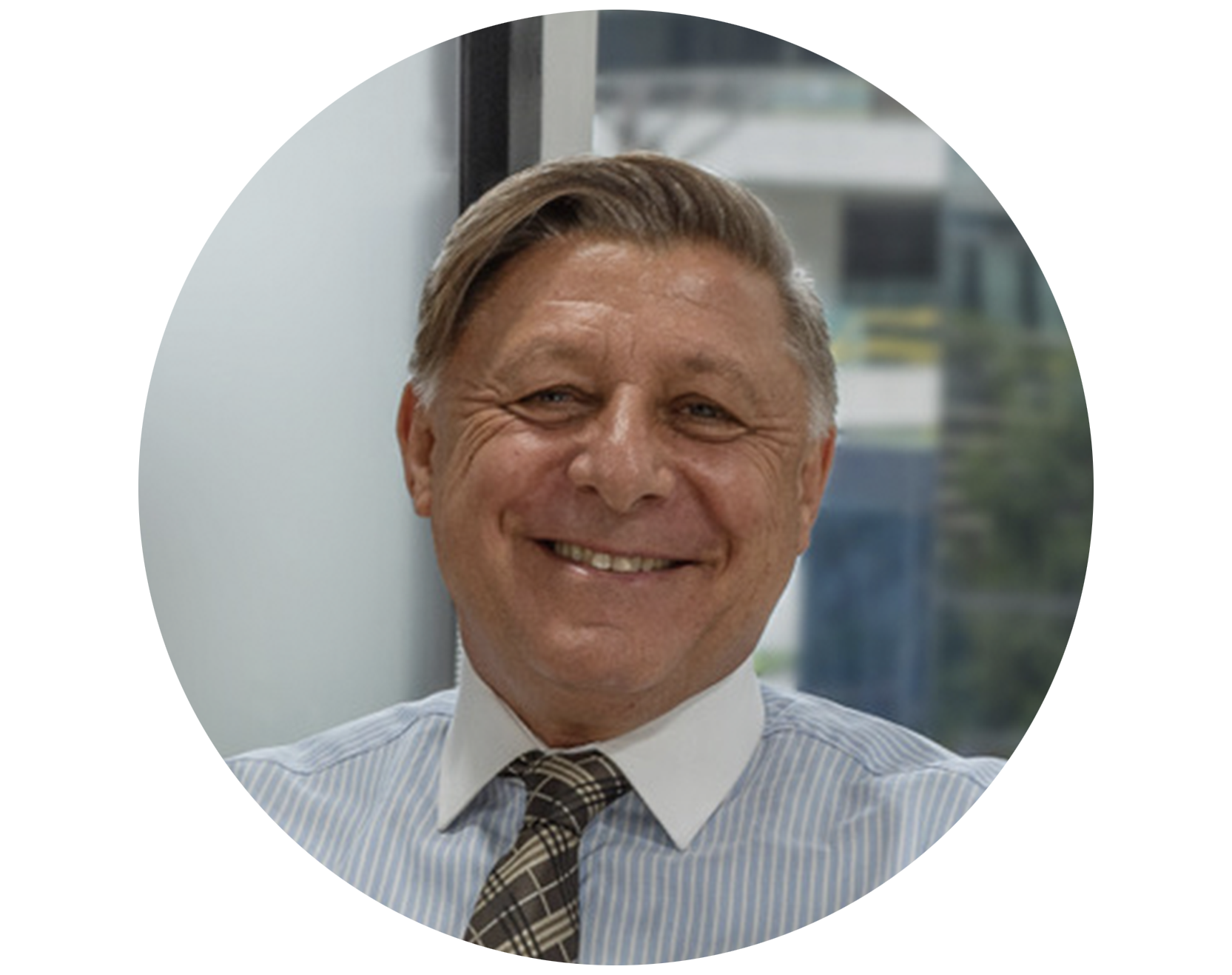 Change Management & Consulting
Klaus is an experienced manager, CEO and entrepreneur with over 30 years of global experience as executive and consultant in many industries, he has lived across Europe and Latin America.
Klaus holds certifications in Change Management (Prosci), Technical Business Management (CCI) and Engineer Machine Designer.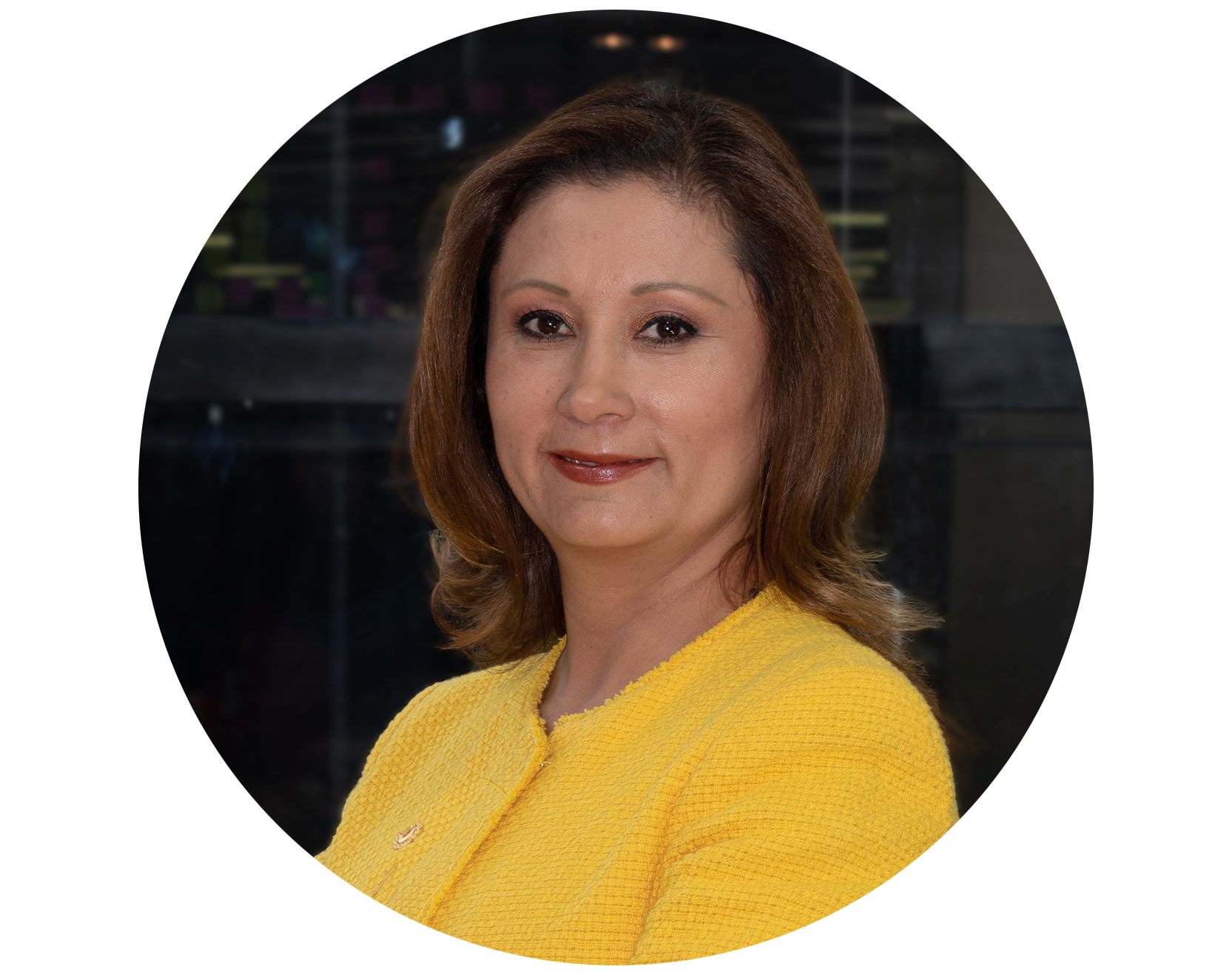 Coach

Diana is a lawyer and coach, her connections across Latin America allow us to establish excellent relations and guide you to success. With her experience, we are able to tailor our offerings to multiple countries and advise companies on the right market entry.
As a certified coach organisational UAI and Lifecoach Newfield Network, she heads our coaching devision.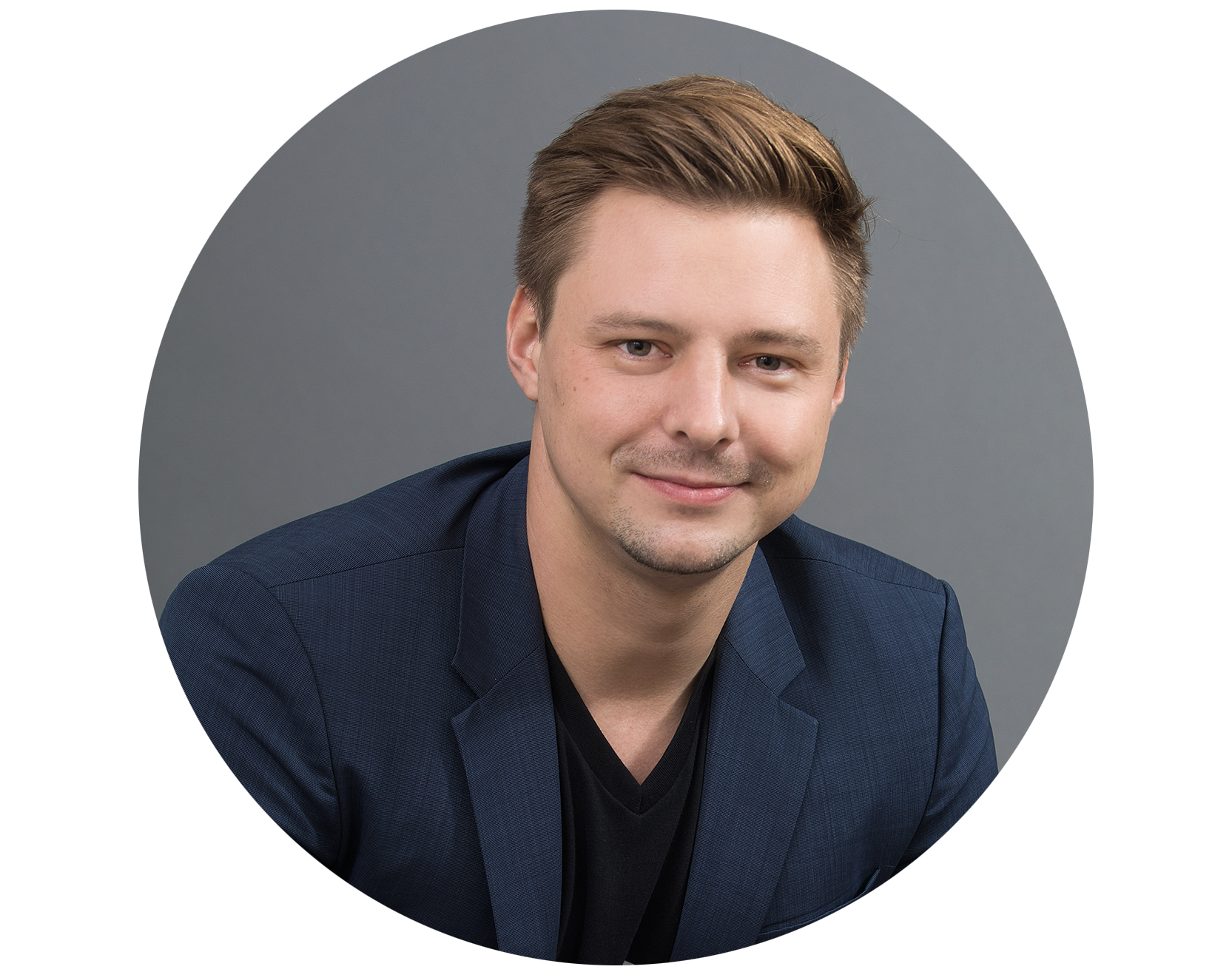 Marketing and CRM Expert
Mathias is an IT and marketing professional having founded a social media startup, worked in the CRM software industry for SAP as a senior manager, he is now running a CRM partner network and a marketing agency, which are part of the KVP-Solution group.
Mathias has a marketing degree and is certified in a wide range of CRM solutions.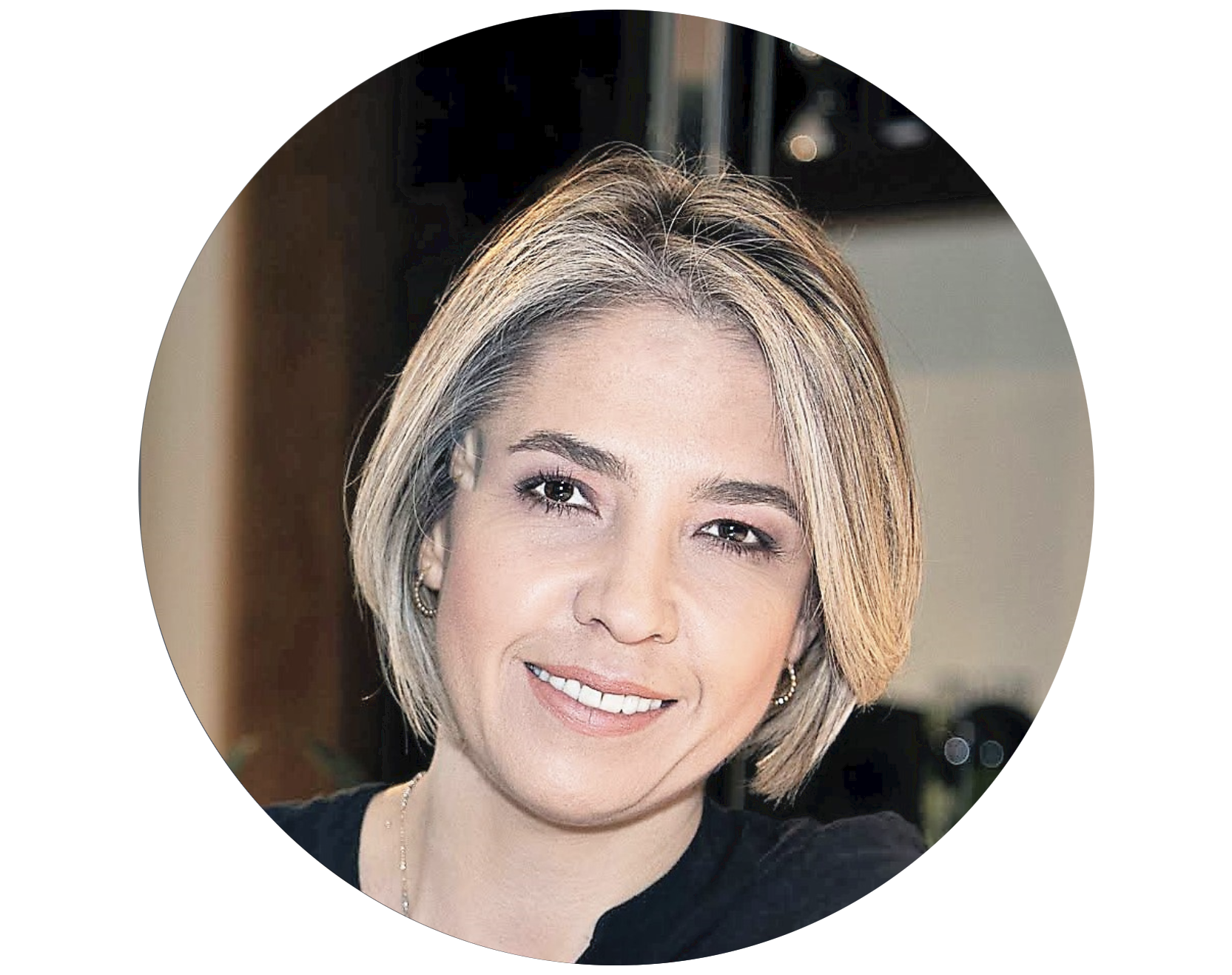 Coach
Irina is a Senior Organizational Coach with experience in the public and private sectors developing high performance teams and accompanying entrepreneurs to develop better competencies.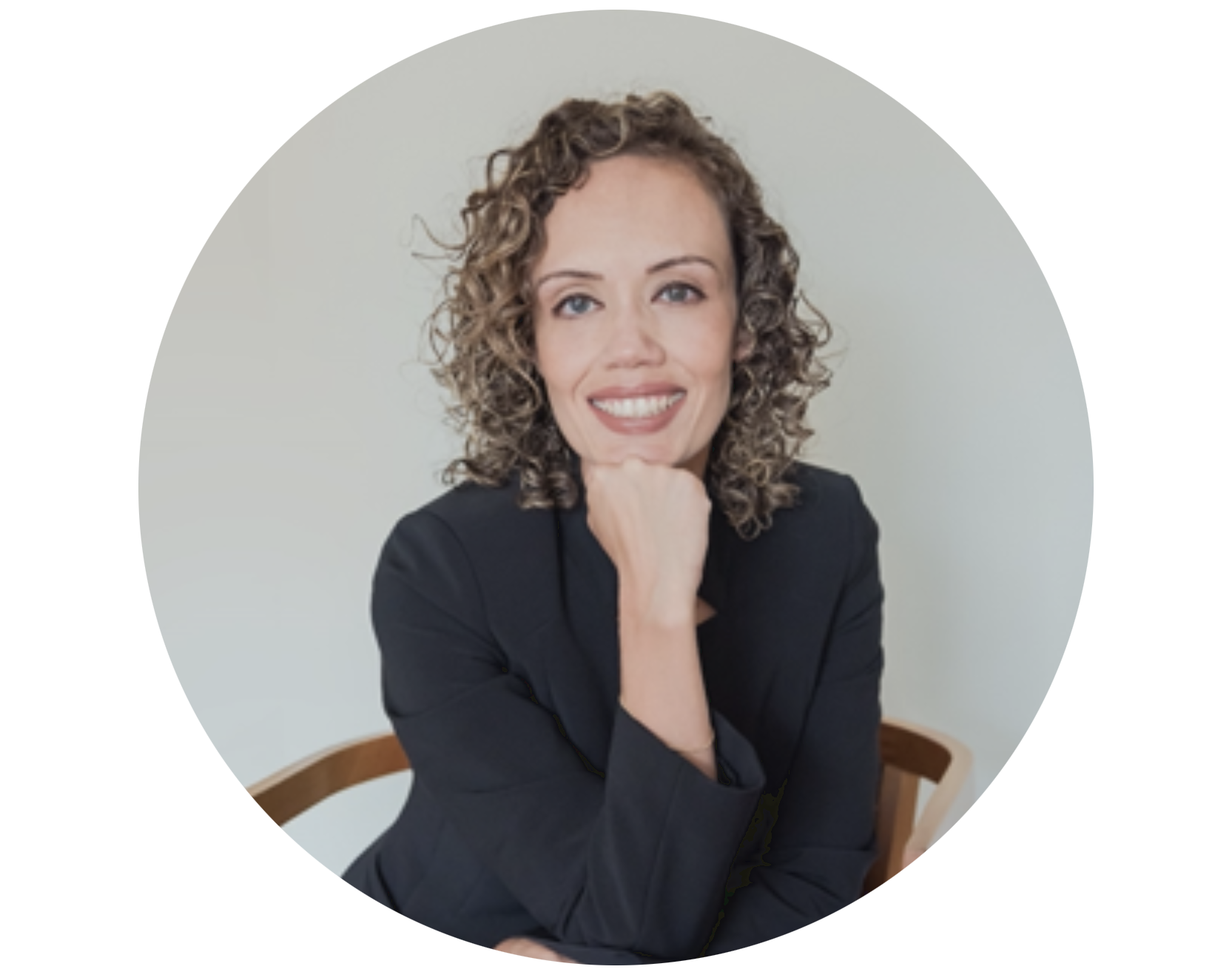 Coach
Ingrid has 14 years of experience in Human Resources. She comes with extensive experience in the implementation and management of human resources projects.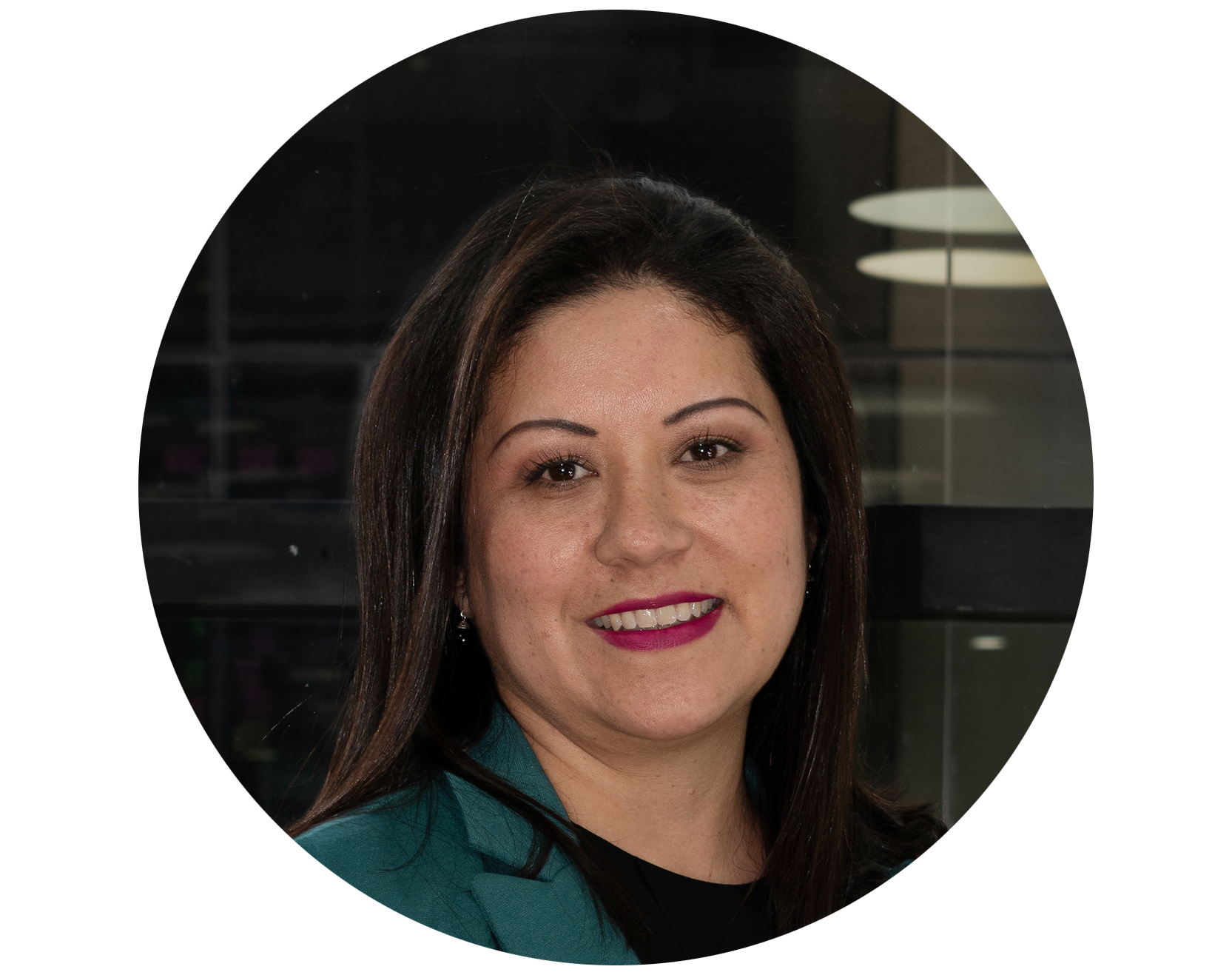 Coach
Angélica is a human resources executive with more than 15 years of experience and a certified coach. She based in our office in Bogotá, Colombia, which allows us to serve our clients in this region.
Aalener Str. 19, 71229 Leonberg, Germany
Calle 23 a Bis # 85 a 25 apartamento 305 Balmoral I, Modelia, bogota

Diagonal Oriente 1620, Santiago, RM, Chile

79 Ayer Rajah Crescent, Singapore 139955